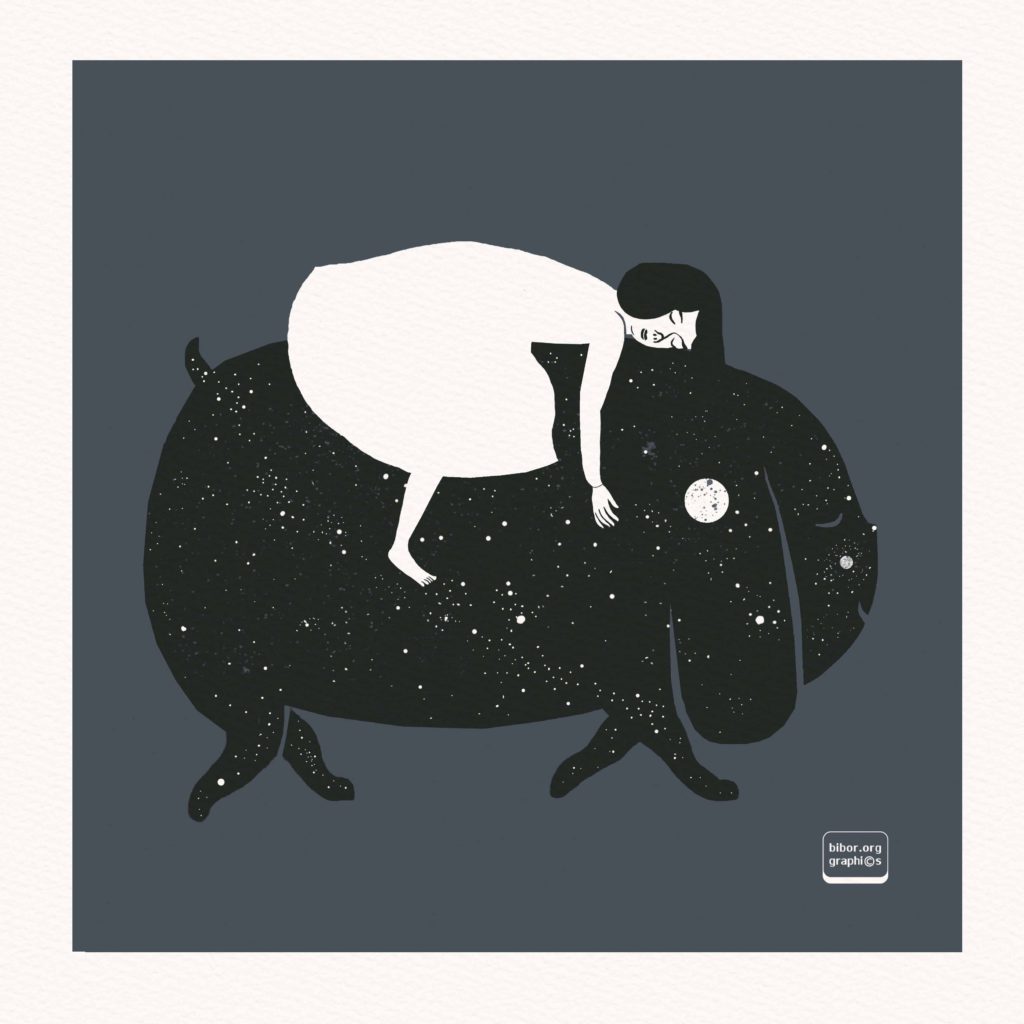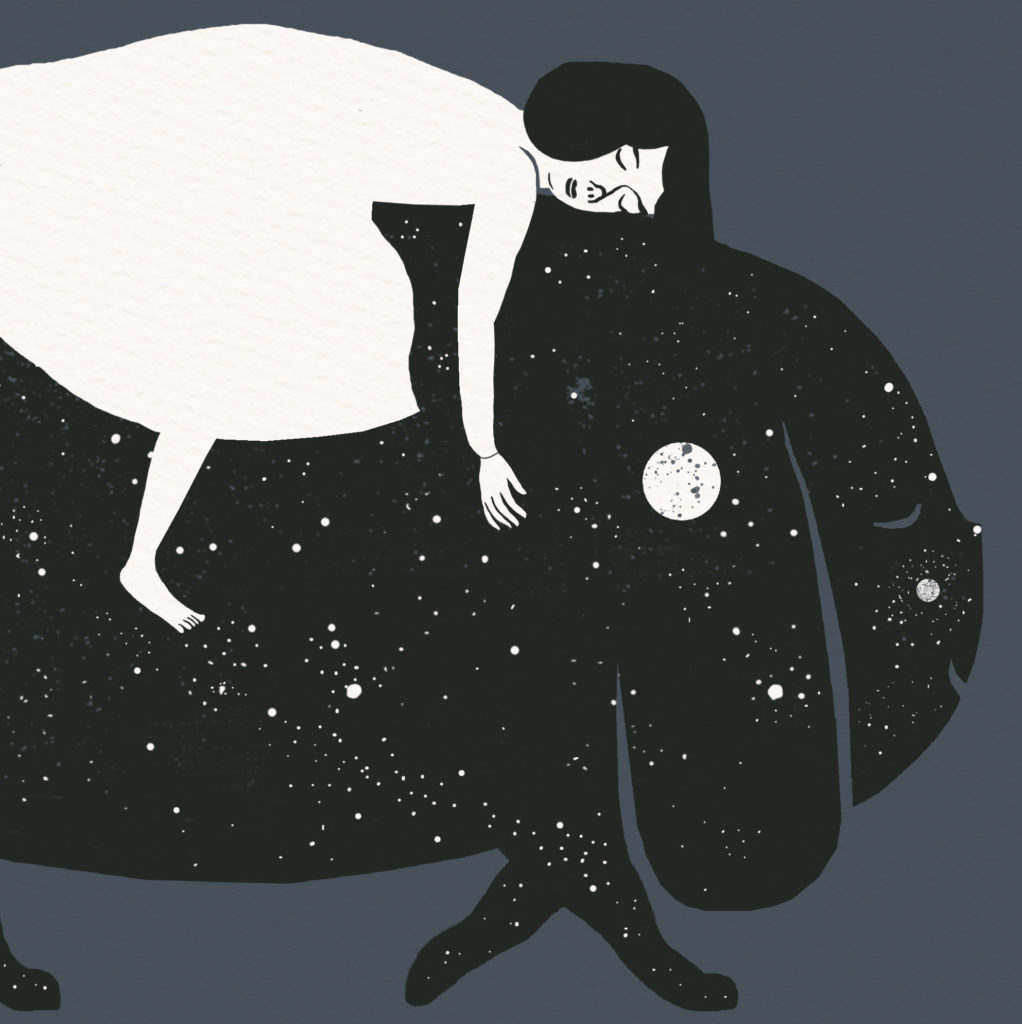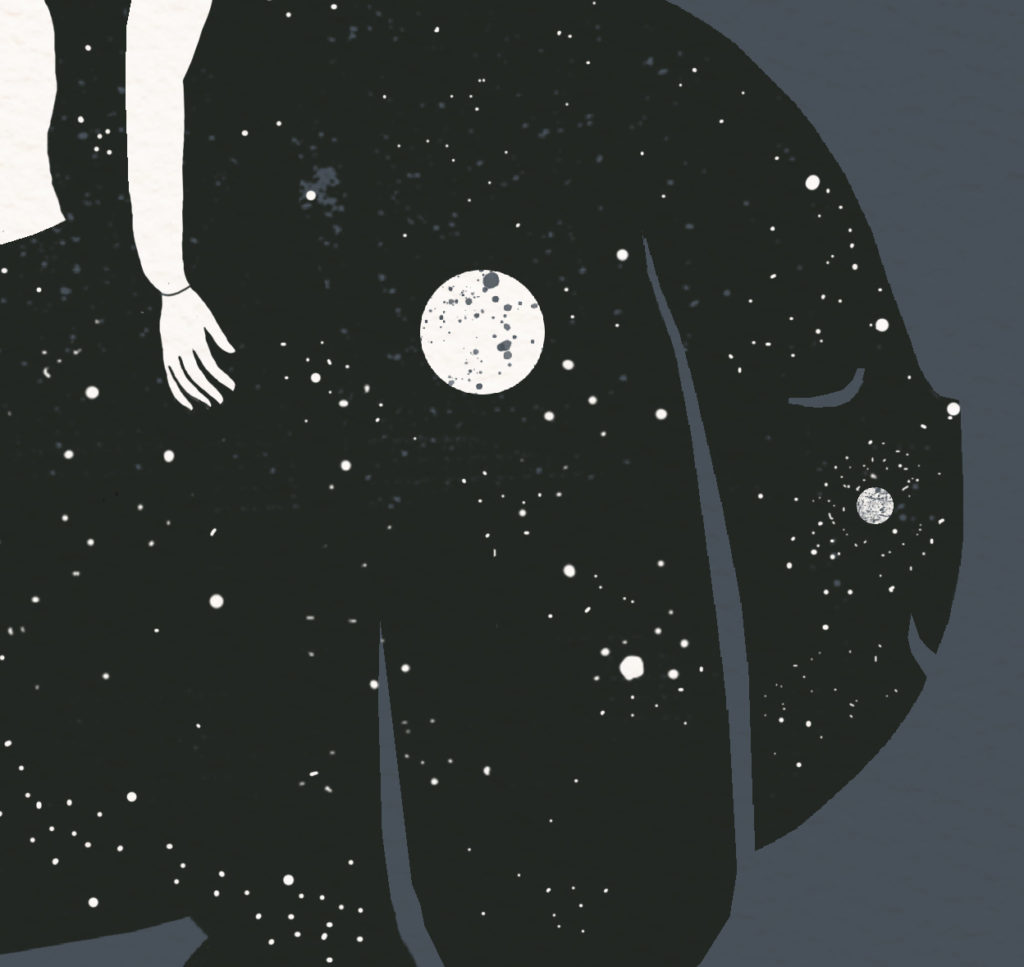 A vásáron (melynek területe 500 nm!!!) idén is megtalálhatjátok grafikáimat és festményeimet.
Helyszín / Location: Goldberger Kortárs Művészeti Központ / Budapest 1036 Fényes Adolf utca 21.
2018. december 12 – 23.
Megnyitó / Opening: 2018. december 12. 20:00 óra / 8pm, 2012/12/2018
Nyitva tartás / Opening hours: H-V 12:00 -19:00 / M-S 12:00-19:00
Linkek:
Az esemény oldala: www.ygartfair.com
facebook esemény itt
Örömmel és szeretettel várlak megnyitómra.
Megnyitó: 2018.11.26. 19 óra
A kiállítást megnyitja: Ágnes von Uray festőművész vonuray.com
Közreműködik: Sztojka elektromos citerán
Helyszín: Fiktív Gasztrogaléria
Horánszky utca 27, Budapest 1085, Magyarország map
A kiállítást rendezte: Fióka Art Online Képző- és Iparművészeti Galéria
A kiállítás megtekinthető: 2019. február 10-ig, naponta 12-24 óra között.
A kiállítás és vásár december 22-ig látogatható még.
Helyszín: Zsilip, 1137 Budapest, Újpesti Rakpart 1.
A művészeti vásár nyitva tartási ideje:
Hétfő: 12-19 h
Kedd: 12-19 h
Szerda: 12-19 h
Csütörtök:12-19 h
Péntek: 12-20 h
Ami még hátra van:
1. Kerekasztal beszélgetés: A Művészet ára! – Kerekasztal Beszélgetés FKSE, Dobossy, Kisüzem
Időpont: december 19- 19:00
fb event
2.Díjátadó és koncert, buli
Időpont: december 23. 19:00
fb event
Tőlem a lenti limitált szériás, szignózott digitális nyomatokat lehet látni/megvásárolni a vásáron.
Sok elment már, de folyamatosan pótolom.
Daazo magazin az én grafikáimmal illusztrálta Cannes-i kiadványát:)
Daazo magazine chose some of my pictures to illustrate its Cannes issue.
details:

details:

Digital print on Rives Tradition 250 gramm paper. Limited edition of 50. Available at Filter Gallery.
Limitált szériás (50) digitális nyomat, 250 grammmos Rives Tradition papíron, szignózott. Megvásárolható a Filter Galériában.


details